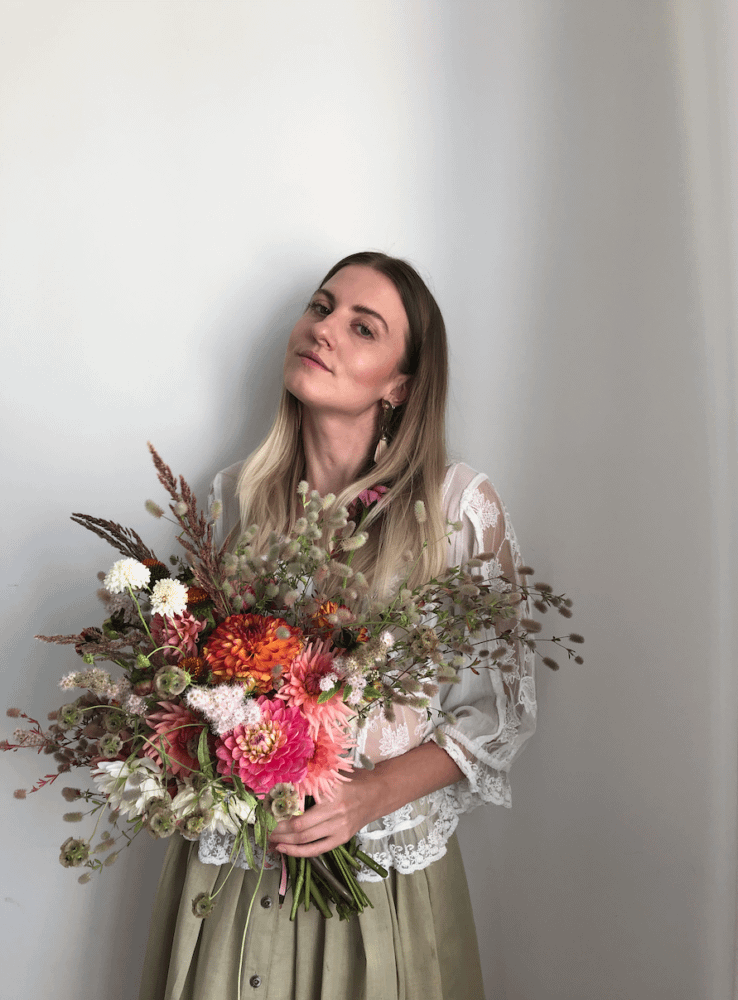 About Kata Haratym
Kata Haratym is a Kraków, Poland based fashion brand, in love with fancy vintage fabrics giving uniqueness to the clothes. Inspired by historical garments, Kata creates grand scale, intricate dresses in a world dominated by cold minimalism.
Promoting local, Kata designs collaborate closely with experienced local seamstresses and artists to create limited series of fashion pieces using natural fibres and deadstock fabric.
Our stockists:
Kata's designs and styled works have been published in Vogue, L'Officiel, Harper`s Bazaar, ELLE, Grazia, Marie Claire, Schön! Magazine and more.